Software Development & IT Outsourcing
To Accelerate Your Business
Our unique blend of creativity, technical expertise and experience will transform your businesses into impactful and adaptable
Contact Us Now
We are Moonlay Technologies.
An Information Technology company, based in Jakarta, Indonesia, that helps brands expand their businesses with real business result.
We Consult. We Provide. We Build.
More About Us
Our Values.

End-to-end Software Development

Brands Agnostic

Across Vertical Industries

Craftmanship Project Management

Certified IT Experts by Google, Microsoft and AWS

Products Signature
Our milestone until now.
Our clients.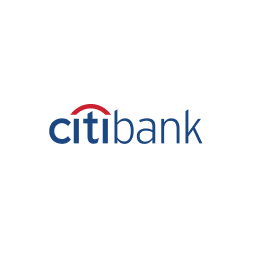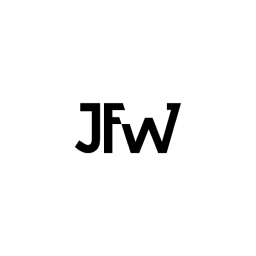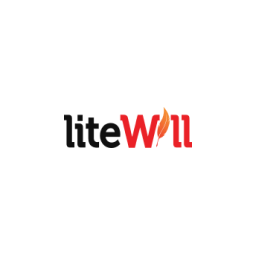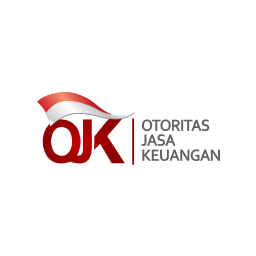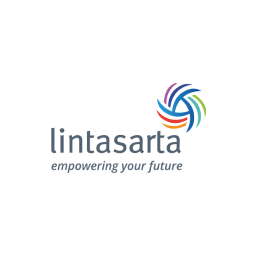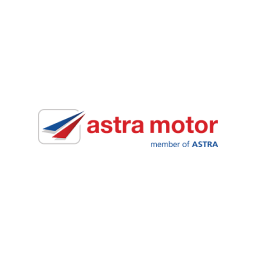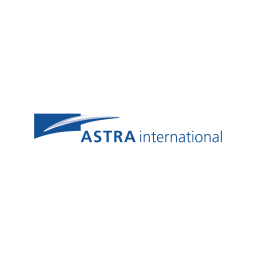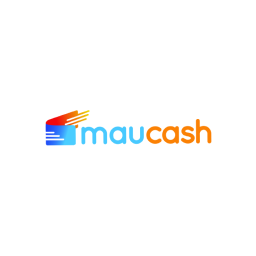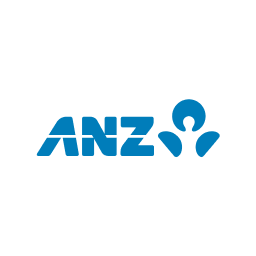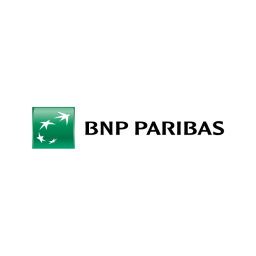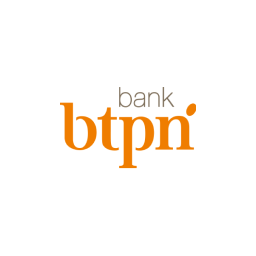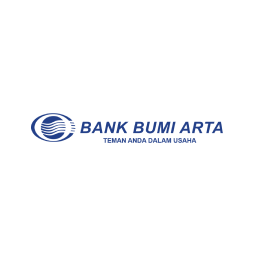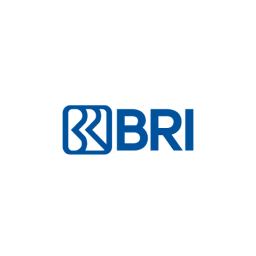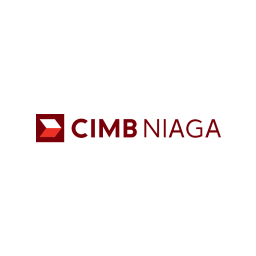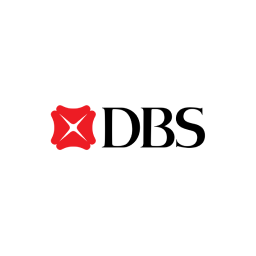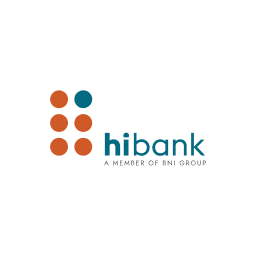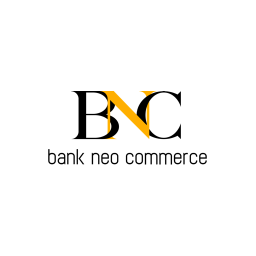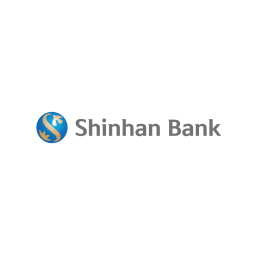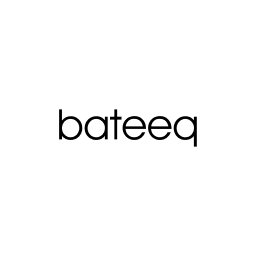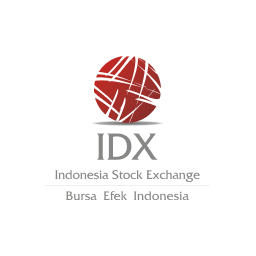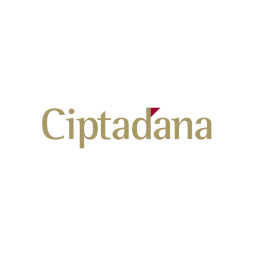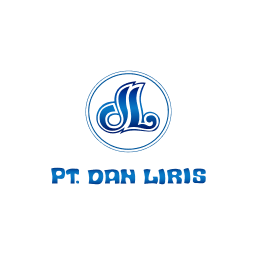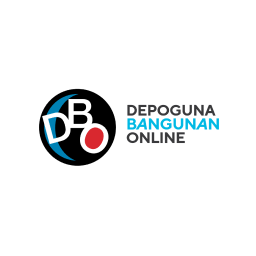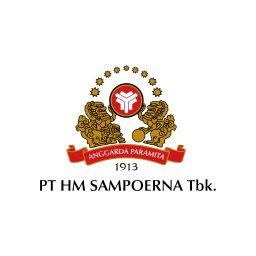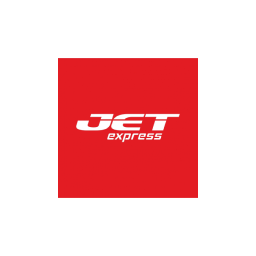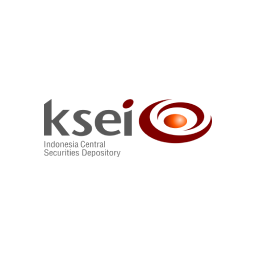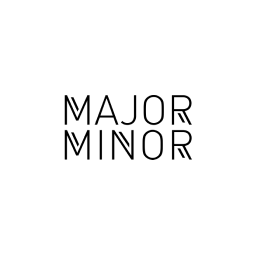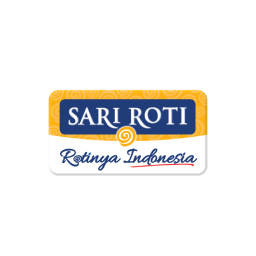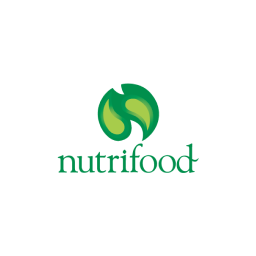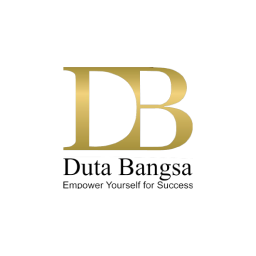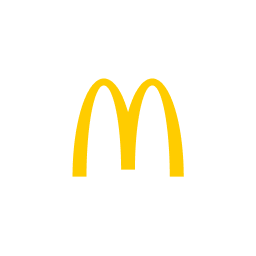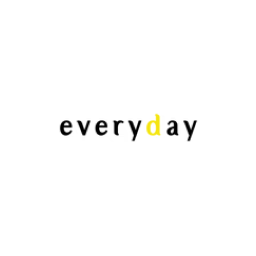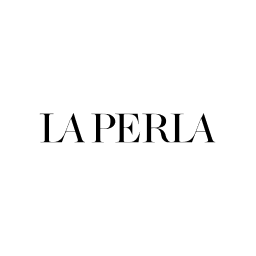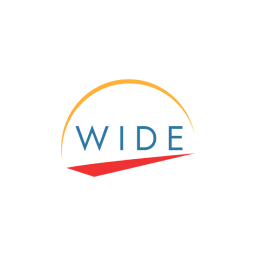 Our Expert Systems with Application
We believe that value is the most important thing to be our spirit while emphasize businesses.
More About Our Solutions
Craftmanship
Project Management
Our Services
We are expertising in Apps & Cloud and Brain Resources. Whatever you need, either make an apps or need more talent for your business, we are ready for you.
Insights from us.
Sharing is caring. We share our thoughts about technologies and its latest update to you.
Have digital projects for your business?
You can schedule a consultation with us to dertemine your needs.
Our goal is to make your vision a reality. We are not just building your dreams but we also make IT works!
Schedule Now