We Make It Our Business
to Advance Your Business
Let us introduce who we are.
Moonlay ...
Believes its capabilities and cooperation to provide the best solution for business needs with extensive exposure and numerous experiences.
Right now, Moonlay provides 6 services: Brain Resource, IT Consulting, Implementation, Migration, Corrective Maintenance, and Preventive Maintenance with 8 solutions such as: Business Intelligence, Product Signature, Web & Apps Development, Infrastructure, Cyber Security, DevOps, Middleware, and Data Management. Each services and solution that we provide consist of talented people with passion, integrity, great qualities and thrust to deliver real business result (P.R.I.D.E).
You can hear it from our successful clients that come from various industries such as banking & finance, regulatory, government, event management, manufacturing, building construction, retailing, and property management, and many more. Now, are you ready for your turn? Let's advance our business together!
Our successful stories.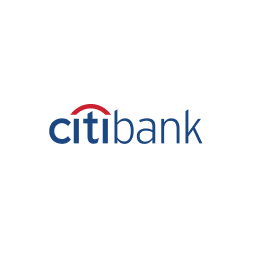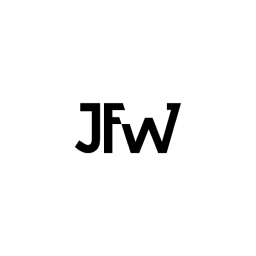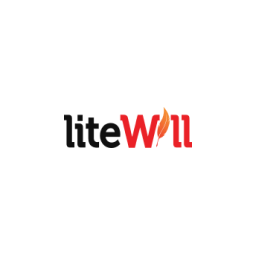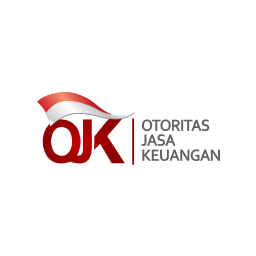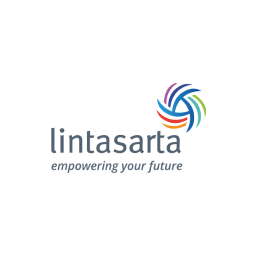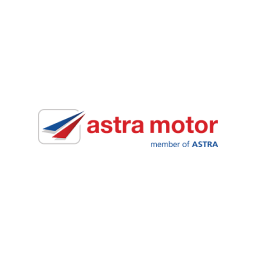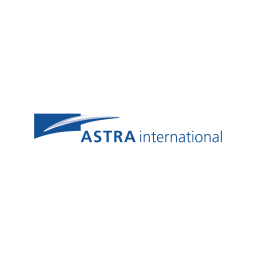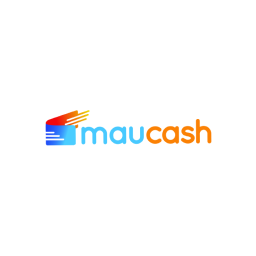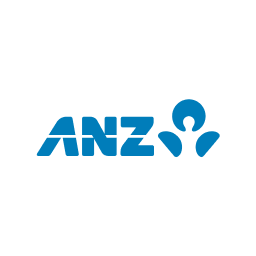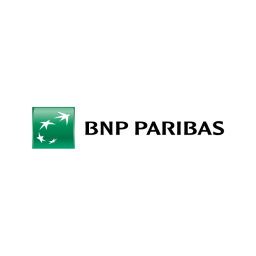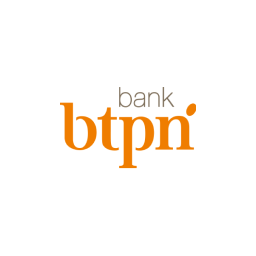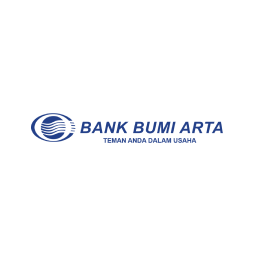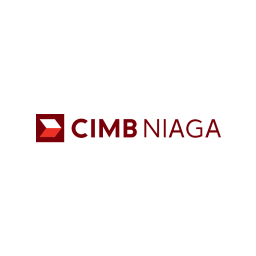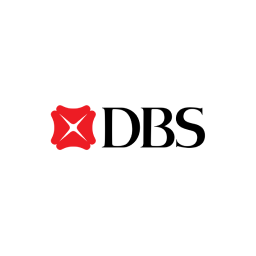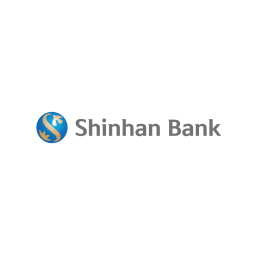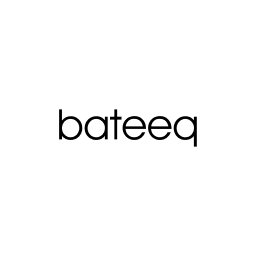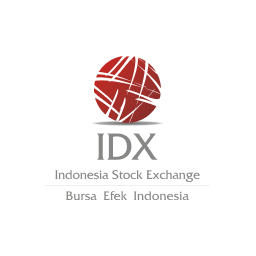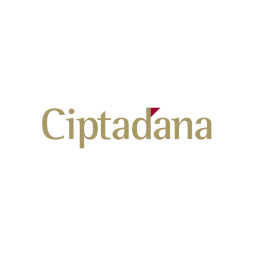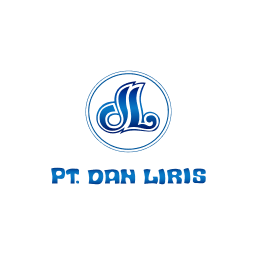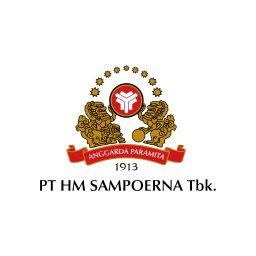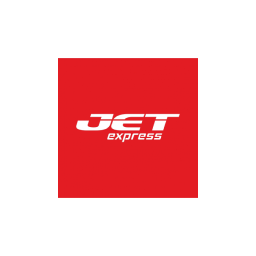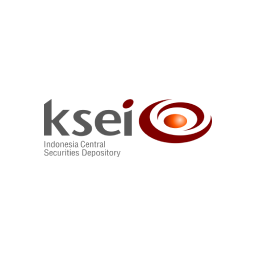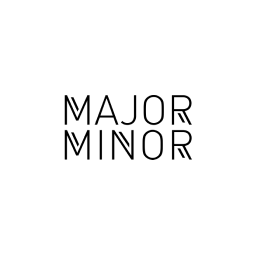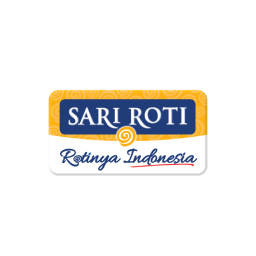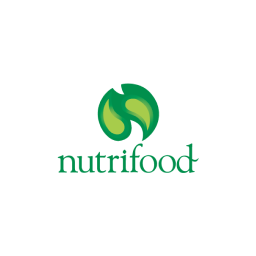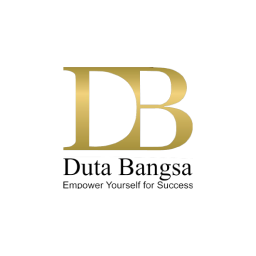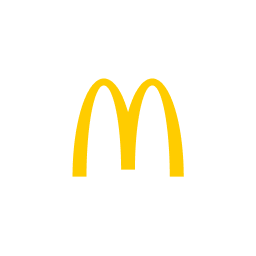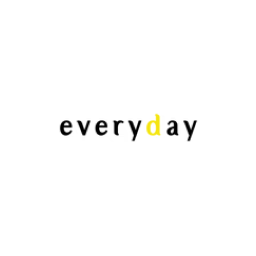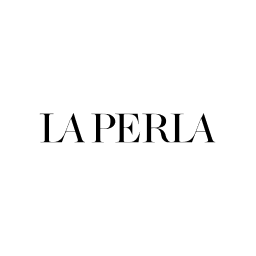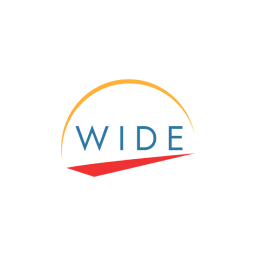 ISO 27001:2013 Certified!
Our certification means a lot to ensure our professionalism while working with you.
Our Value
Our company culture create the value of Moonlayers to work with P.R.I.D.E.





Our Highlights

End-to-end Software Development


Across Vertical Industries

Craftmanship Project Management

Certified IT Experts by Google, Microsoft and AWS

Our Vision
Being the most progressive and most reliable IT consultant & talent pool in Indonesia.
Our Mission
Provide our clients with the most reliable IT service & product.
Meet Our Team
Our expert team is made up of creatives with technical knowhow, strategists who think outside the box, and developers who push innovations.
Enablement Team
Shellyana Sunargo
Head of Commerce and Finance
Godfrey Nikijuluw
Business Development Manager
Reva Detiara Putri
Accounting
Sandra Arviya
Head of Business and Commercial
Afrilyanisari Ardi Putri
Business Development Manager
Vincensia Paramita
Business Development Manager
Development Team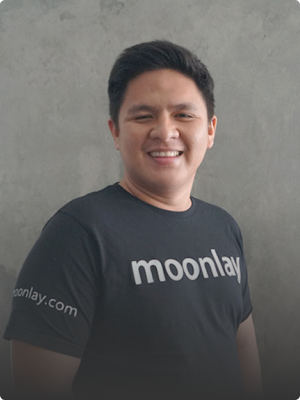 Ardy Maulana
Engineering Advisor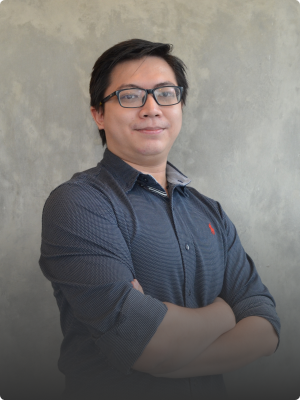 Mesakh Dwi Putra
Product Owner Advisor
Bondan Chaya Nugraha
Project Manager